Power Tune Power Saver
is design using advance component and technology to reduce the energy wastage caused by motors, air-con, refrigerator, fish pump, lighting, computer, etc. Ingeniously designed for easy use. Just plug into power outlet. This energy saver
stabilize the supply voltage, improve energy efficiency and power factor
and save electricity up to 25% electrical consumption each month.
Note:
This Power Tune Power Saver suitable for
houses, bungalows, condominiums, apartments, shops, restaurants, offices, hotels, collages, cyber cafe, kiosk, small factories
, etc.
All these give you total peace of mind by
protecting your electrical appliances or electronic equipment
by stabilize the irregular electricity loading, high frequency spikes.
Power Tune eliminates energy wastage and
extends the service life
of electrical appliances.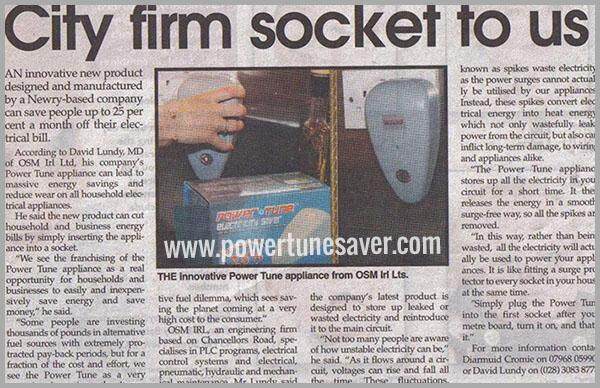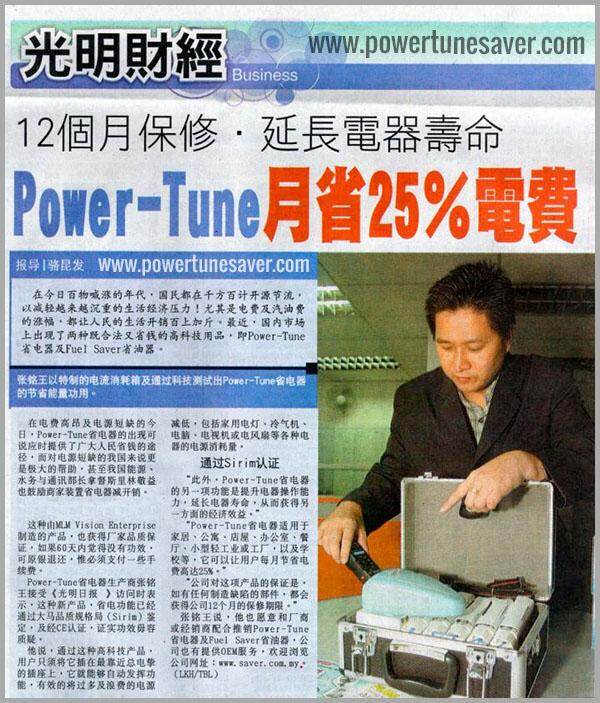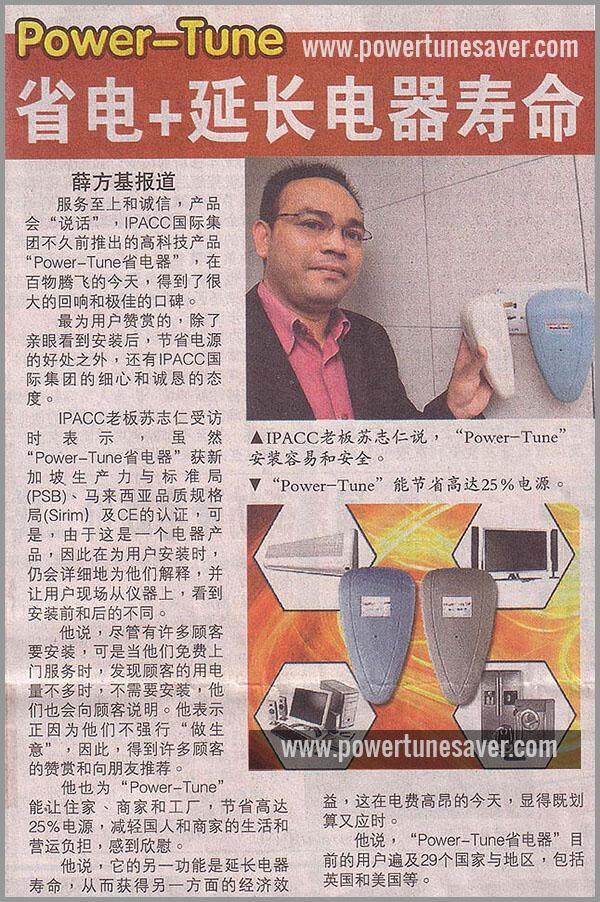 Contact:
012 - 306 9883 (Steve)
INSTALLATION IN PETROL STATION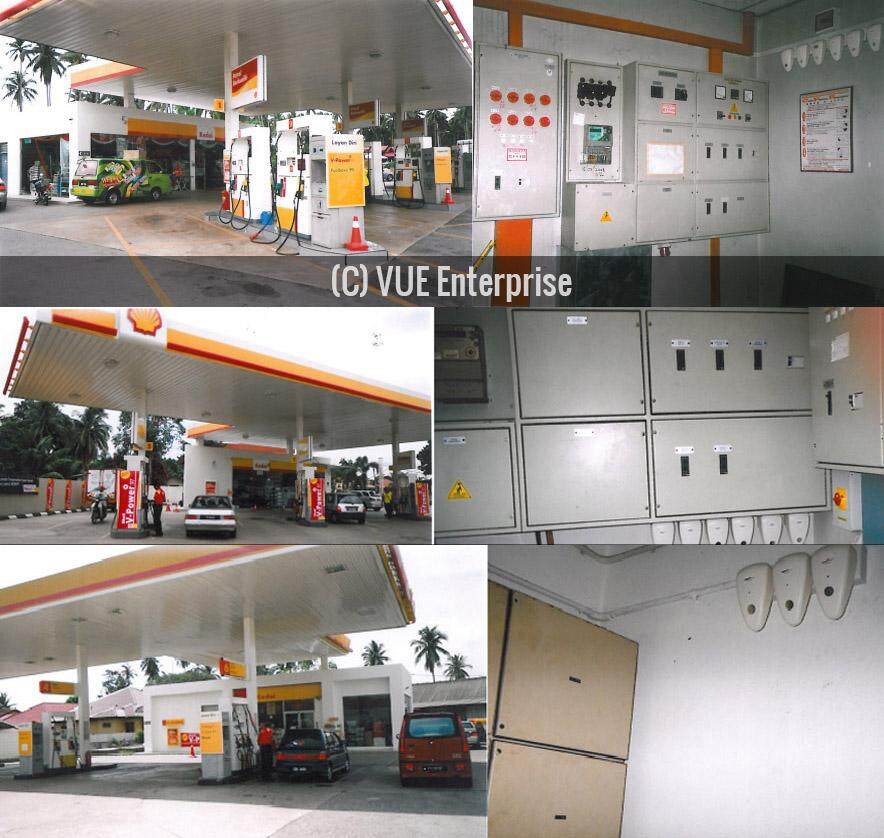 INSTALLATION IN PETROL STATION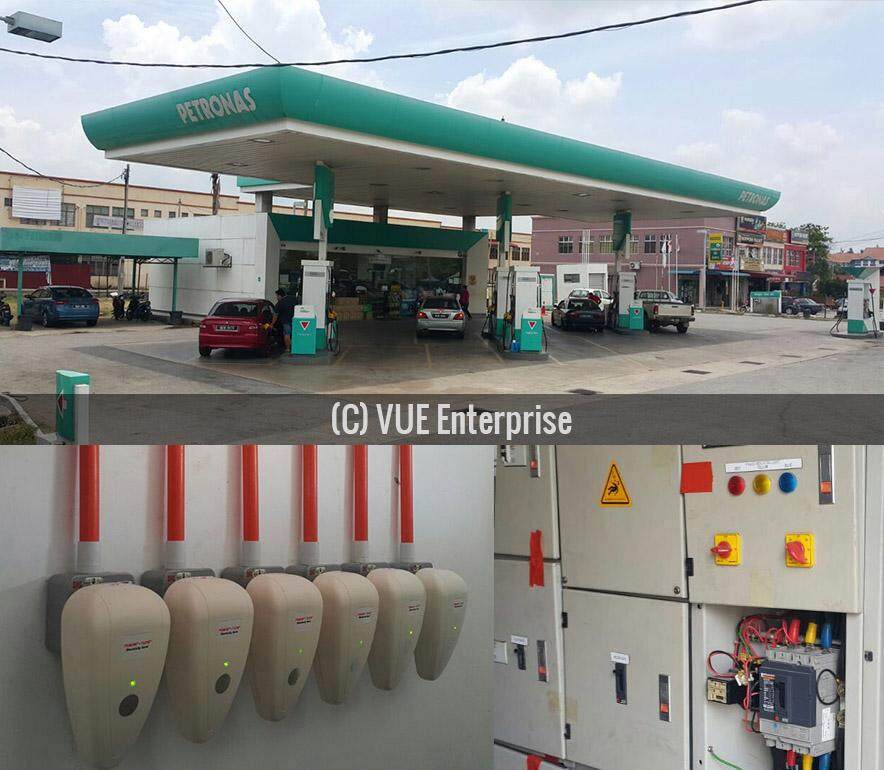 INSTALLATION IN ONE OF THE PETRONAS PETROL STATION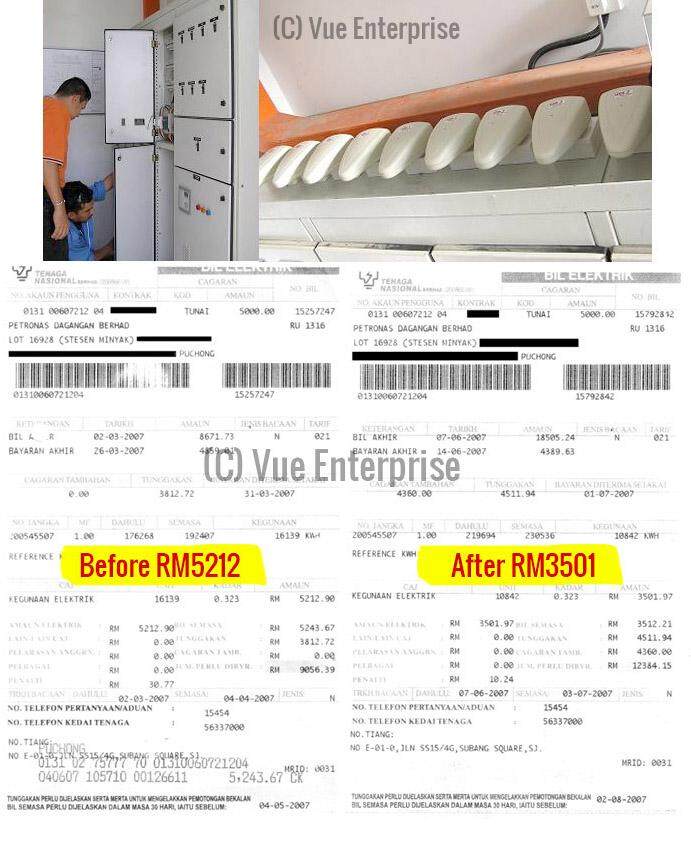 INSTALLATION IN RESIDENTIAL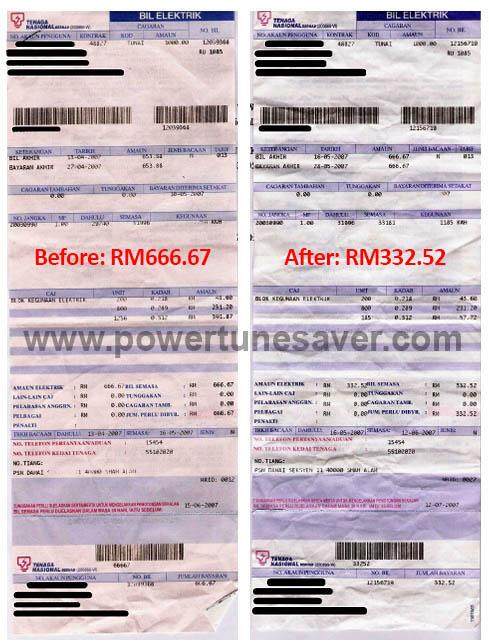 INSTALLATION IN GOVERNMENT SECTORS AND MOSQUES
Contact:
012 - 306 9883 (Steve)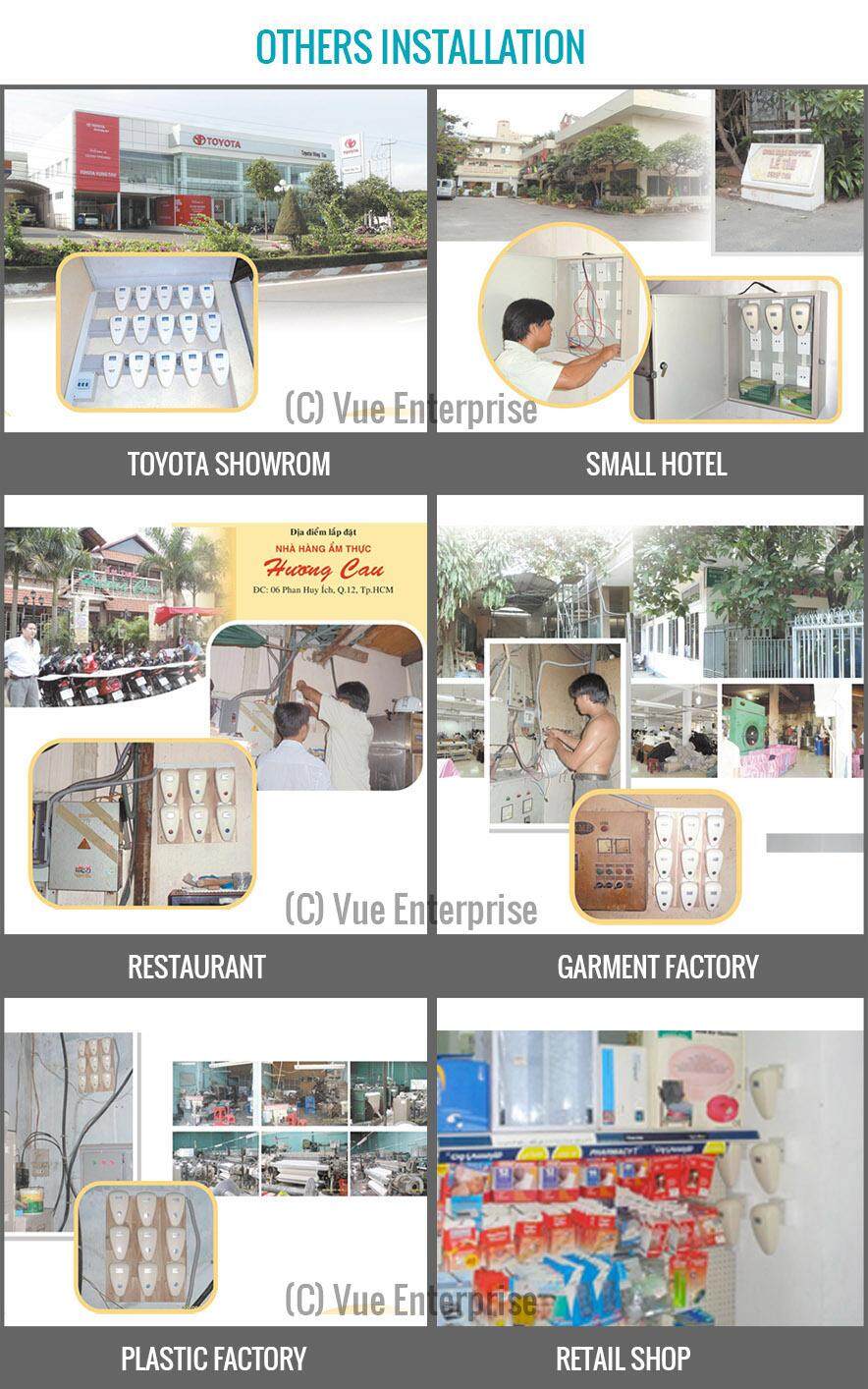 LET'S TAKE A LOOK AT BELOW TEST
The image below demonstrate using the Clamp Meter (AmpMeter). Before switching on Power.Tune, the meter reads 1.077Amp, after switching on Power.Tune, the meter reads 0.561Amp. This show savings of 48%.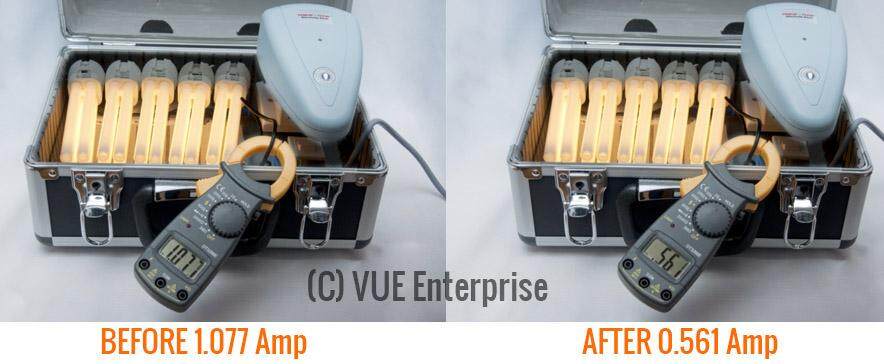 Caution 1:
Do not choose energy saver without tested report.
Caution 2:
Do not choose one without built-in powerful lightning surge protector.
Caution 3:
Usually small and light weight design means short life span and without internal safety protection.
Caution 4:
Do not choose poor quality plug top, and poor quality casing cannot stand high temperature.
POWER TUNE POWER SAVER FEATURES
1. Save Electricity Up To 25%
2. Stabilize the incoming voltage
3. Plug and Saved - No Wiring Required (For Single Phase)
4. Built-in lightning surge protector
5. Improve efficiency and power factor
6. Maintenance free, earth friendly, easy to use
7. Insulating material: Flame Retardant Material with high quality
8. Fully compliant with safety standards
9. Rapid Return on Investment
WHY POWER TUNE ENERGY SAVER?
1. CE tested & is technically compliant with the requirements:
a) EN61000-6-3
b) EN61000-3-2
c) EN61000-3-3
d) EN61000-6-1
2. Power Tune defines Pb–Free to be products that do not contain the following six substances, as defined in the RoHS initiative.
3. Monitor incoming power and adjust the input to meet the demand of electrical appliances and motors.
4. Eliminates energy wastage and extends the service life of electrical appliances.
MANUFACTURED IN MALAYSIA
POWER TUNE FACTORY IS ISO CERTIFIED, CAPABILITY TO MANUFACTURE OF 2,000 PCS / DAY.

DISCOVER THE POWER BEHIND POWER TUNE
The electrical system that supplies electricity to our homes and offices are not 100% efficient. When the system is
not efficient, electricity is WASTED
. That wastage is costing you considerable amounts of money in the long term. You are paying more than you should.
Electrical distribution inefficiencies are due to many factors. Some of the critically significant ones are
irregular electricity loading, high frequency spikes, poor quality parts
, cheap electrical components and widespread use of reactive appliances.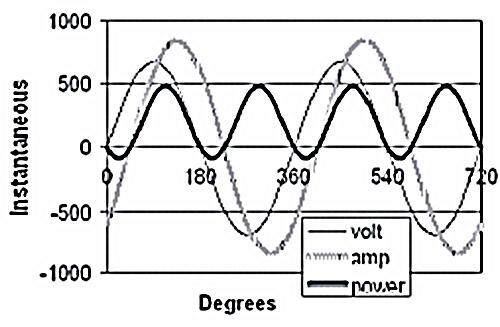 You can now stop wasting your money with the latest micro-technology by auto-optimizing your entire household or office electrical system! Start saving serious money by reducing or eliminating the wastage.
With Power.Tune Electricity Saver, you can immediate savings on your electricity consumption and reduces or eliminates electrical inefficiencies by sensing electricity waveform and reactance loads in real-time, then cleverly transforming (through our unique push-pull and filtration technology) and recycling "dirty" electricity into highly efficiency electricity.
PERFORMANCE TEST REPORT
(POWER TUNE MODEL PT01 TEST)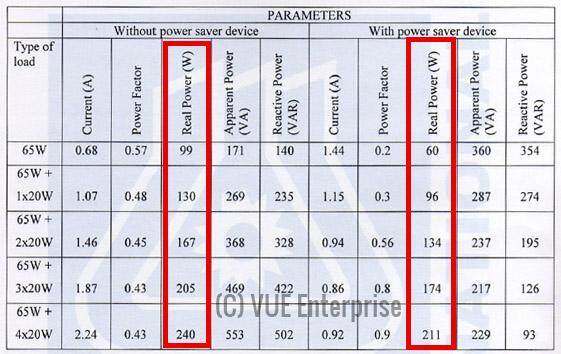 (POWER TUNE MODEL PT02 TEST)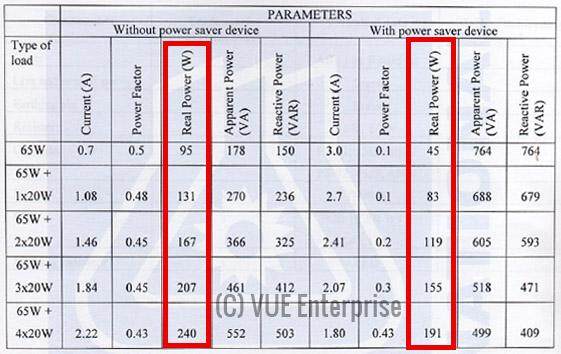 How To Install?
(SINGLE PHASE INSTALLATION)
Plug this power saver into a wall socket stand alone,
do not share with any extension lead or multiple socket
. (You can plug near to the main distribution box or further away also no problem, because electricity run as parallel.)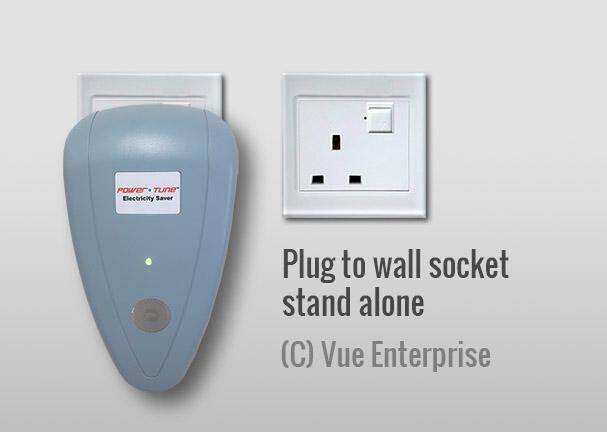 (THREE PHASE INSTALLATION)
You need to identify for the
Phase 1, Phase 2 and Phase 3 socket
, alternatively you can request electrician to install 3 new socket
(Phase 1, 2 and 3)
from from the main suits box, for more inquiry, you can contact us 012 306 9883.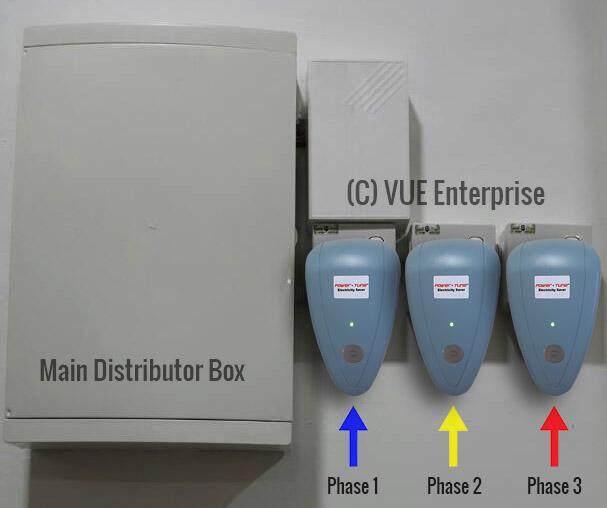 CHOOSE THE RIGHT MODEL TO INSTALL
Note:
Both model (PT01 and PT02) is the same technology and function, the only different is 1 unit MODEL PT01 can support
1000 KWH
, and 1 unit MODEL PT02 can support
2000 KWH
.
To Maximize the saving result, is better to
choose the right model base on your monthly electricity bill
or Kwh consumption. Please refer below: (More info 012 - 306 9883)
[ FOR SINGLE PHASE ]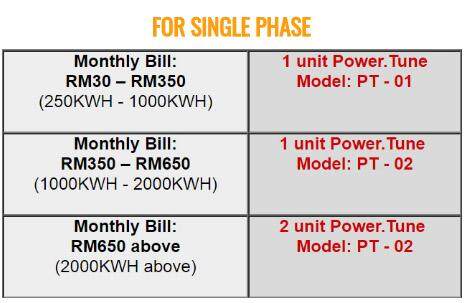 Single phase usually in houses and condominiums.
( it's just a small main suits box in your house)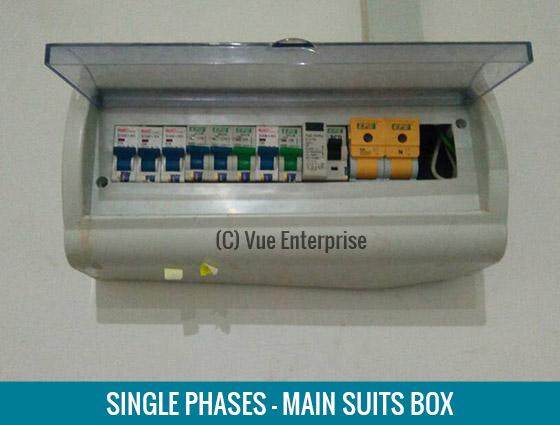 [ FOR THREE PHASES ​​​​​​​]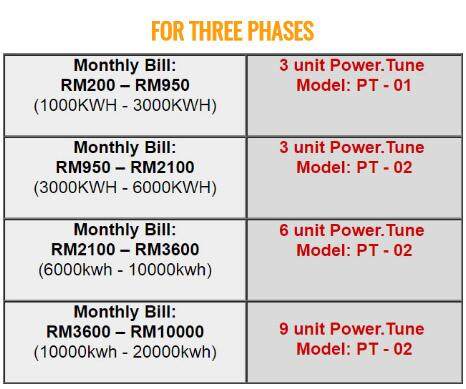 Three phases usually in offices, shops, hotels, bungalows,
small factories and so on. (The main suits box is bigger)​​​​​​​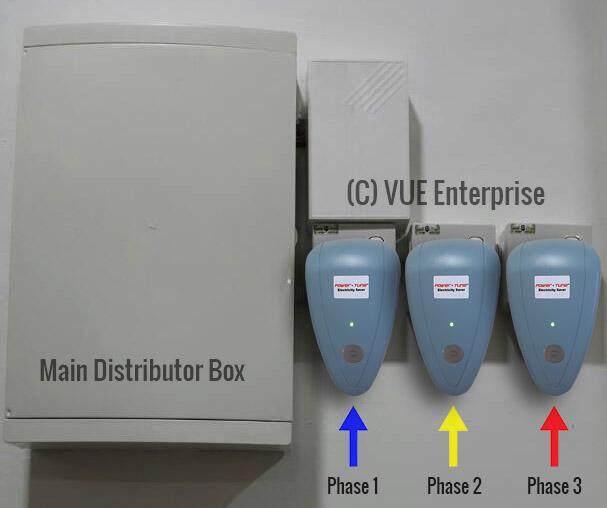 POWER SAVER MALAYSIA SINCE 2007, PROVEN TECHNOLOGY SAVE ELECTRICITY UP TO 25%
Power Tune also protecting your electrical appliances
by stabilize the irregular electricity loading
, high frequency spikes and
extends the service life of electrical appliances.